The rapidly diminishing levels of irreplaceable fossil fuels have become a huge concern which has led people opt for cleaner and safer alternatives. One of such options that have become a buzz among the commuters is the electric power scooter for sale. An electric power scooter is an economically viable and eco-friendly mode of transport.
At TX Power Sports we believe that an electric power scooter for sale is the best way to replace the vehicles that harm the environment as well as pockets of the people. With no harmful carbon emissions, no expensive repair and maintenance needs, electric power scooters tend to be the future of transportation modes. Several other benefits of a power scooter are there that include cost efficiency, eco-friendliness, time saving and safe ride.
We carry a wide range of power scooter for sale from top brands like TaoTao, VITACCI and more. Below we have enlisted top five power scooters we have in our inventory. Have a look –
VITACCISOLANA 49cc QT-5 Scooter
The VITACCI SOLANA 49cc QT-5 Scooter is an electric power scooter that has a maximum speed limit of 30 miles per hour. It has a weight capacity of 200 lbs. and a maximum power of 2.20kw/8000r/min. If you are looking for a low power scooter with style then this scooter is for you!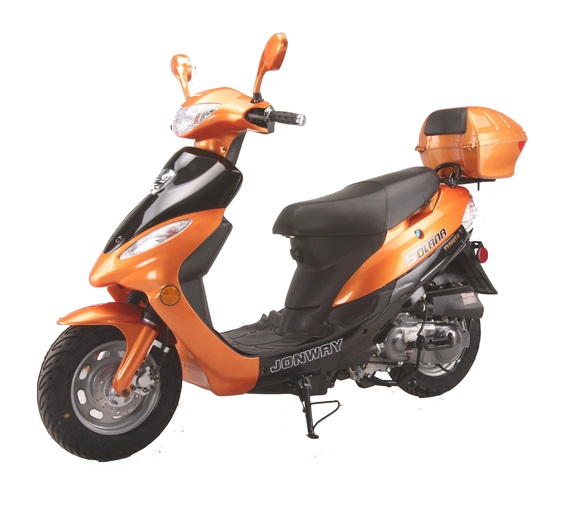 TaoTao ATM 50-A1 is a gas street legal scooter and is fully automatic. The power scooter for sale comes equipped with a 49cc engine. Its top speed ranges between 30 and 35 miles per hour. It has a weight capacity of 225 lbs. and it has an electric start with keys and a kick start back up. This power scooter is another gem from the house of TaoTao!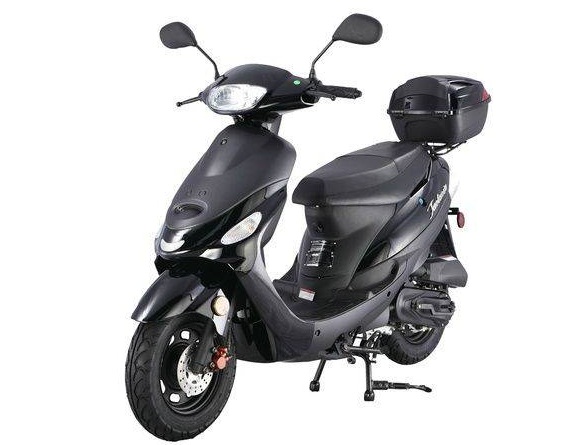 Amigo Citi-50 is a beautifully designed power scooter that makes your ride trendy and stylish. This scooter is smart, sporty and is stocked with all the upgrade from the house of Amigo. It features electric as well as kick start. It also has a remote start and ALARM feature integrated. This scooter comes with a 49cc, 3.0 horsepower, 4-stroke and SOHC air cooled engine.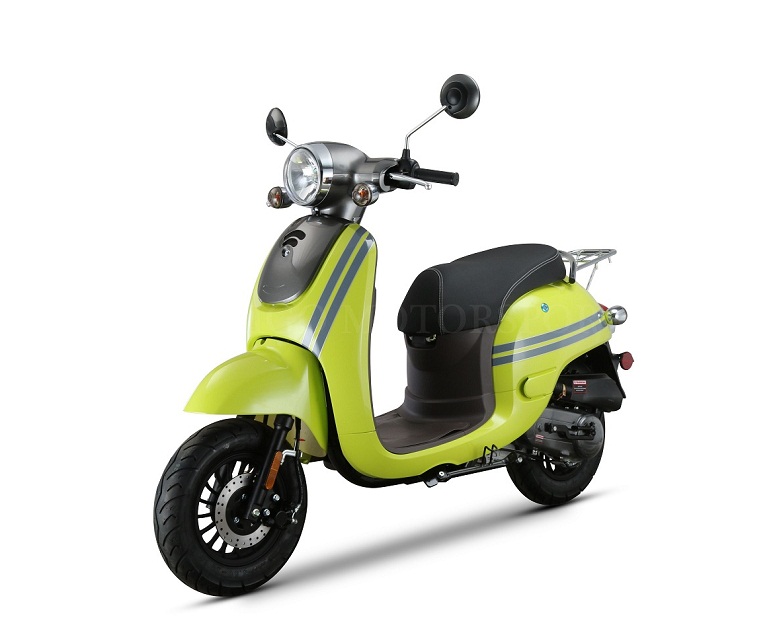 VITACCI Ranger 250CC is a luxury edition scooter that comes with a 4-stroke, single cylinder and air-forced cool engine. It has a maximum speed limit of 90 kilometers per hour and a maximum payload mass of 140 kg. The maximum power limit of this vehicle is 5.85kw/8500r/min.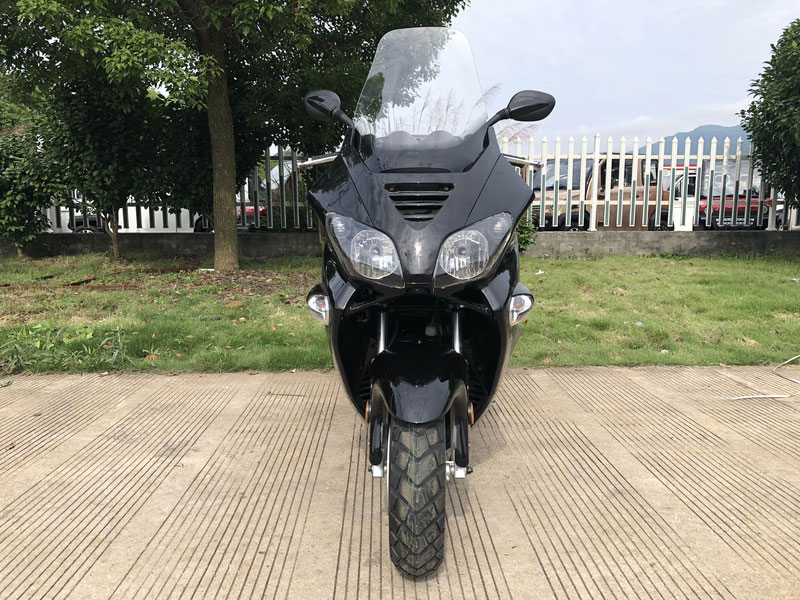 Trail Master Turino 150A is a retro style designed scooter that features upgraded luxury leather seat, big 12' rims, USB adapter, LED turn signal lights, matched color high quality review mirror and more. This model comes fully assembled, all you need to do is put the rearview mirror, battery and gas. It has an electric start with a kick start backup. The maximum power limit of this scooter is 6.5kw/7500r/min.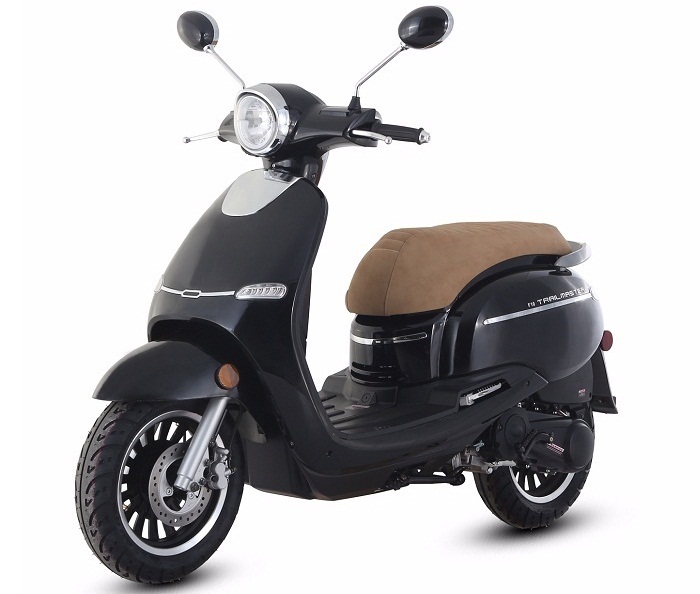 Wish to know more about our power scooter for sale collection? Then visit our website today! You can also get in touch with us at support@Txpowersports.com or call us at 1-877-214-4563.