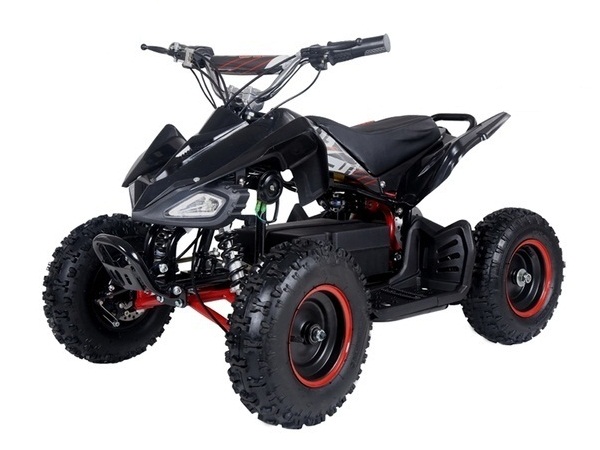 ATVs are not just fun recreational vehicles; they also can be important tools for anybody who works outdoors. From lawn care to finding the appropriate camp site, there is not much than an ATV cannot do. So, it certainly makes sense that you keep your ATV in top condition to make sure that your work time & play time don't slow down.
If you are wondering how to keep your ATV in peak condition, here are a few tips:
Check your oil regularly:
This is one of the most common steps that people often overlook, but it is a very critical step in ATV upkeep. Checking your oil before every ride will ensure that you're not putting additional strain on your motor. It may look like a monotonous task, but it can be very costly if you are not checking your oil level prior to every ride, as it can make your engine to be lubricated improperly, and in result, it could lock up.
Check tire tread & pressure:
The ability to grip the rough terrain is the most useful thing about an all terrain vehicle. Having badly inflated tires or worn-out tread can encumber your ATV's ability to mount steep ground with additional stability, making it really risky for you & your commuters.
Use top-quality fuel:
ATVs work best with top-quality fuel. It may cost you a bit more than other fuel, but this way you'll be able to keep your engine in best condition, which will save you cash in the long run.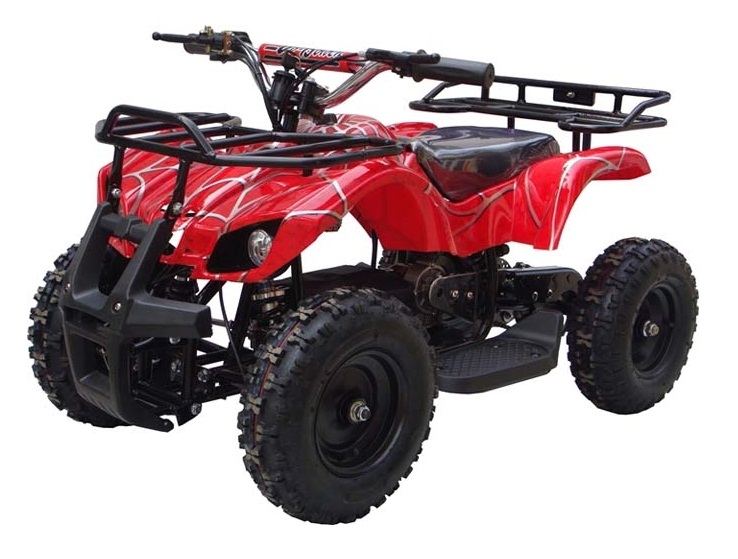 Change the spark plugs:
Certain things, like bad gas, can prompt wear on your spark plugs. Worn out spark plugs can decrease the amount of power going to your ATV's engine. It is very easy & inexpensive to do, and will help make sure that your vehicle runs in its peak condition. It is usually advocate to replace your spark plugs after hundred hours of use, supposing your engine working correctly.
Check your electrical wiring:
If you notice any cracks, wear & tear, it's imperative to take your vehicle to a reliable ATV service department as quickly as possible. Cracks & damaged electrical wires can prompt significant damage to important parts of your ATV.
Looking for new ATV for sale? Here at TX Power Sports, We carry different ATVS like taotao atvs, coolster atvs, ice bear atvs, kandi atvs, 110cc atvs for kids and so much more.