Want to teach your kids how to ride a dirt bike? If yes, then you have landed on the right page. Here we are going to give you some basic tips for teaching kids to ride a dirt bike safely and enjoyably.
Ditch the training wheels:
Unless you are training a 3 or four years old kid, I advocate ditching the training wheels. Because by doing so, your kid will be as frightened to take them off as he'd be just starting without them. In 3 or 4 rides your child will become quite confident and ride well.
Don't start teaching them on a large bike:
Be sure you teach your child with right size of dirt bike. A 50cc dirt bike would be the ideal option for most children as it is lighter, smaller and less intimidating. If you've access to a 50cc dirt bike – even of it is technically too small for your child, it is smart to start on one.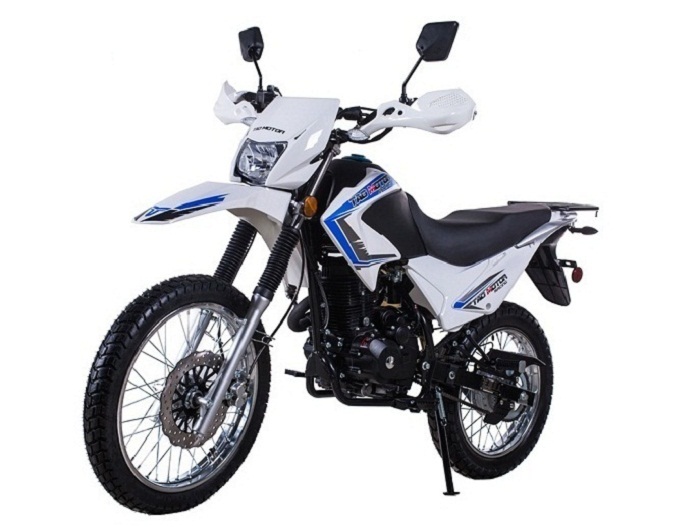 Find a large open field to practice turning:
Training kids how to rotate 180 degrees is a challenge. The load of the motorcycle makes it more complicated for children than you might assume.
It truly helps if you choose a large plan open field where your kid can practice freely. This way he have as much space as he require, and then you can work with him to get his turns tighter & tighter until the point that he can rotate 180 degrees on a dirt road and not need to go off the side of the road.
Know how to keep them safe:
There's so much interesting info out there regarding dirt bike safety. By making a few minor adjustments to the way your child ride, you can avoid 90 percent or more of the common injuries.
Never get annoyed, teach them it is all right to crash:
The worst thing you can do is to become annoyed with your child when teaching him how to ride a dirt bike. They're already anxious & intimidated by the heavy bikes, so when you display a lack of assurance in their capabilities or put additional strain on them, you may get everything horribly wrong.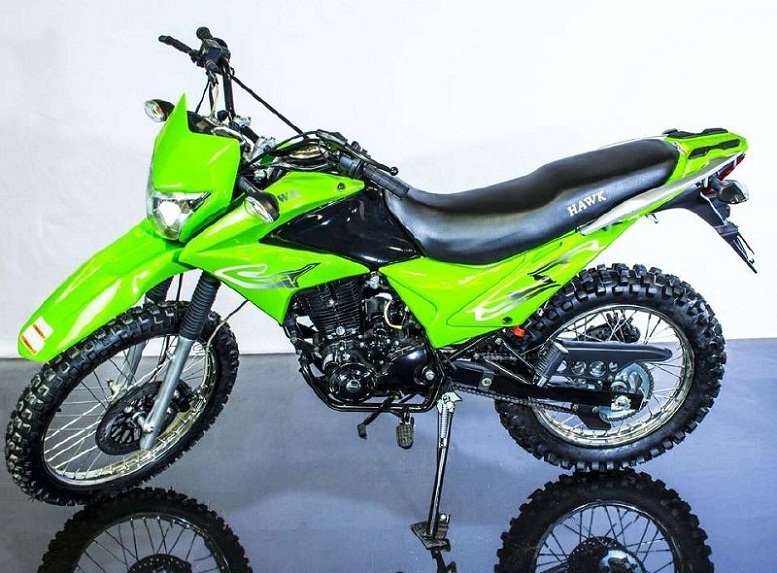 You are in the right place if you are looking for dirt bikes for sale online. At TX Power Sports, we stock 49cc, 70cc, 90cc, 110cc, 125cc, 150cc, 200cc and 250cc dirt bikes in a wide range of styles. We have an awesome selection of cheap dirtbikes for kids, teens and adults. To see our dirt bike variety and features, feel free to visit our site now!